Alaska Cruises!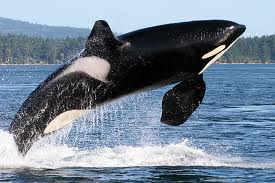 Wouldn't you like to see this orca whale breaching right in front of you?  This could be you next summer on your cruise to Alaska!  Most Alaska cruises sail from Seattle, WA; Vancouver, BC; or Seward, AK.  Combining an Alaska cruise with a land tour offers you an amazing opportunity to experience the true last frontier.  Click here to find out more information about our special offers on Cruises to Alaska or contact us below. 
Caribbean Cruises!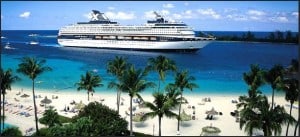 There is no better way to see the Caribbean than a cruise!  You have the benefit of including your food and entertainment, as well as seeing multiple ports with beautiful beaches and incredible culture.  A Caribbean cruise should be in YOUR future!  Click here to see about the specials we can offer to cruises in the Caribbean.
Europe Cruises!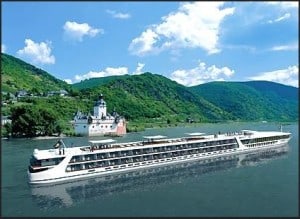 A cruise in Europe can be one of the most amazing ways to see parts of Europe.  You have the opportunity to see such a wide variety of towns and cities, with excursions included in most river cruises.  And, of course, there is the added benefit of not having to pack and unpack your suitcase with every change in location!
Click here to see more information on Cruising in Europe!
Please enter your contact details and a short message below and I will normally answer within 24 hours.