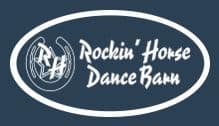 Sign Up Below to Get More Details!

Dance Away with us on the Carnival Miracle to the Mexican Riviera including Cabo San Lucas and Puerto Vallarta – Dance Lessons included!
February 18-25, 2017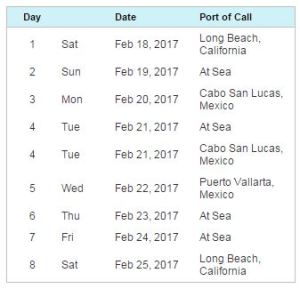 NOTES REGARDING COMPLETING THE FORM:
Agent = Connie
If you are living in the same household, then all passengers can be listed on one form; if you are rooming with someone and you each have a different address – do one form per person and indicate in the "Special Requests" Under Step 5 who you are rooming with
 It is CRITICAL for the cruise line as well as the airline that you name matches EXACTLY.
IGNORE the payment information section as you will be sent a different link for payment once the reservation has been made.
Save
Save
Save